Skip to content
Skip to navigation menu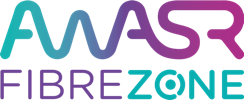 Do you own or manage commercial or residential properties and want to convert them to fully smart and connected units with the highest speed available in the market? Then Awasr Fibre Zone is the solution for you.
Fibre Zone is a solution tailored for property owners and developers that will help you
Fibre Installation
Install Fibre throughout the building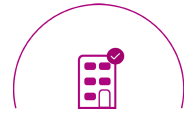 Occupancy
Improve occupancy rate within the property by having a ready-to-connect setup
Value Addition
Increase the value of the property by having it smart ready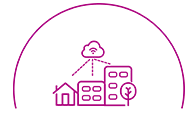 Gigabit Community
Prepare the building to become part of the gigabit community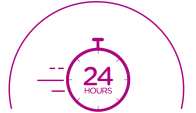 Connected Within 24 Hours
After you join Fibre Zone, your tenants can get connected with fibre internet in less than 24 hours
How will Awasr bring fibre to your property?